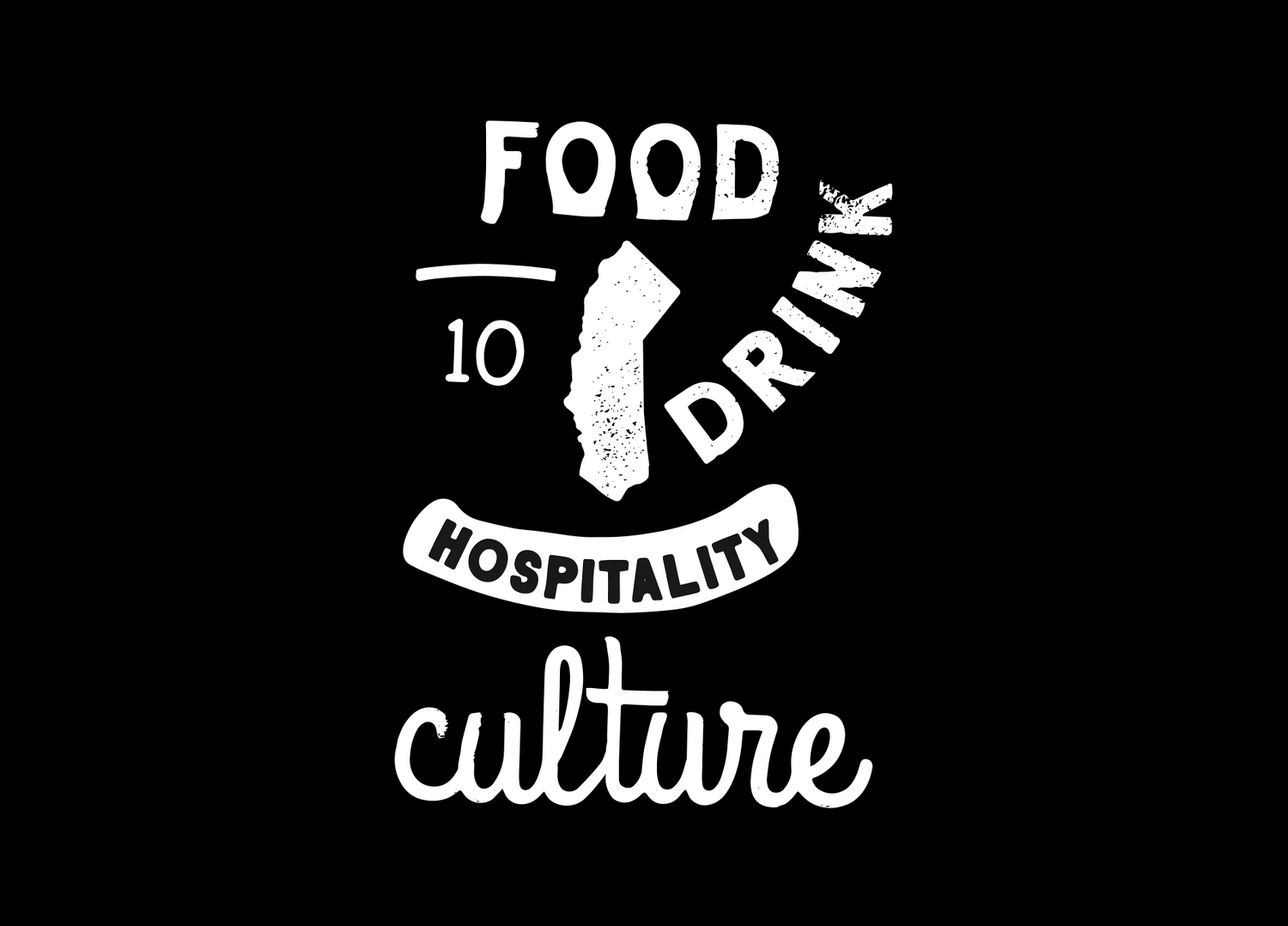 HERE AT F10…
We are inspired by kindness, innovation, and creative collaboration. It is integral that we express ourselves through various mediums: food, drink, art, design, travel, fashion, music, and culture. It could be the perfect soundtrack, a tasty cocktail, an exquisite dinner, a cheeky tee shirt, or even the perfect coffee mug. It is all about creating a shared experience.
SHOP TILL YOU DROP!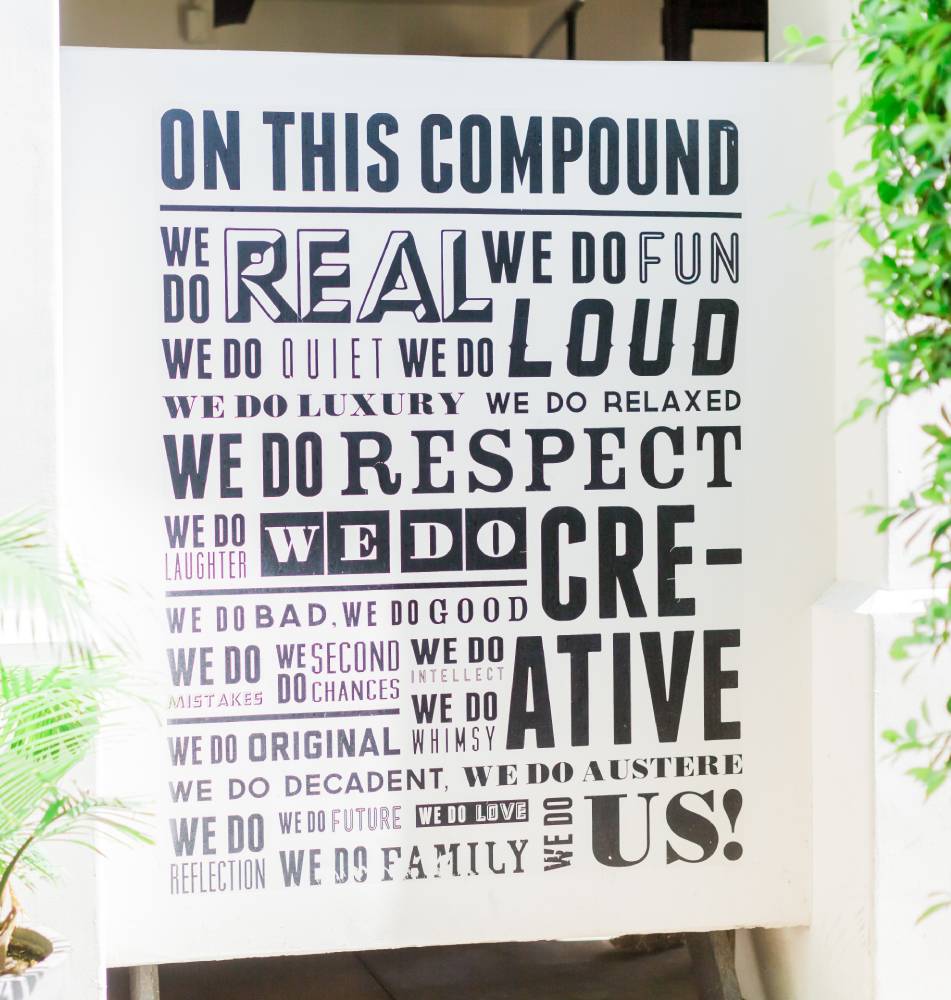 ABOUT US...
It all started in 2008 when we set out to open a fun, no-fuss breakfast joint where everything was made from scratch using locally sourced ingredients. Through our five restaurants (Cheeky's, Birba, Mr. Lyons,  High/Low, High-PIE), two bars (Seymour's, Toucans), a thriving catering operation (F10 Catering + Events), a 34-room boutique hotel (Alcazar) and yes here at our online shop we hope to make memories that will last a lifetime.
Click HERE to learn more about our restaurants + bars.